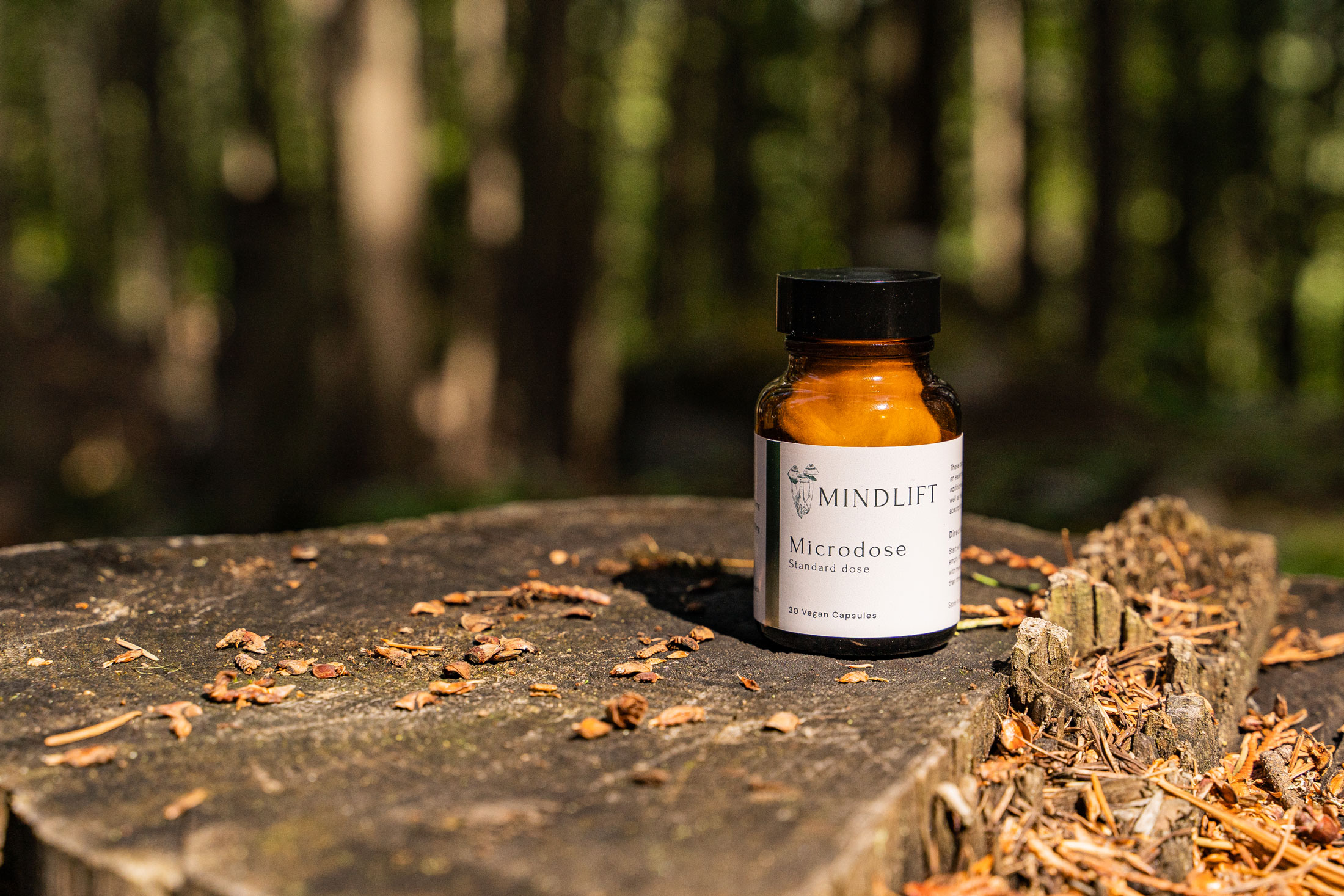 100% Pure
Microdose Capsules
Elevate your mood and spirit with MindLift magic mushroom microdose capsules.
Wholesomely grown in the mountains of British Columbia Vegan Gluten Free Organic GMO Free
Testimonials
"Amazing product. Efficient shipping, beautiful packaging and a truly great lift. [It] gives me remarkable focus and clarity to focus on my tasks at hand."

— Yihua Z., Tech Entrepreneur
"It worked. Going to do them again this weekend. It was great. My girlfriend liked them too."

— Jessie, Artist
"It made my mind feel more free. And helped me feel less depressed. I also didn't feel like I wanted to smoke."

— Mark D.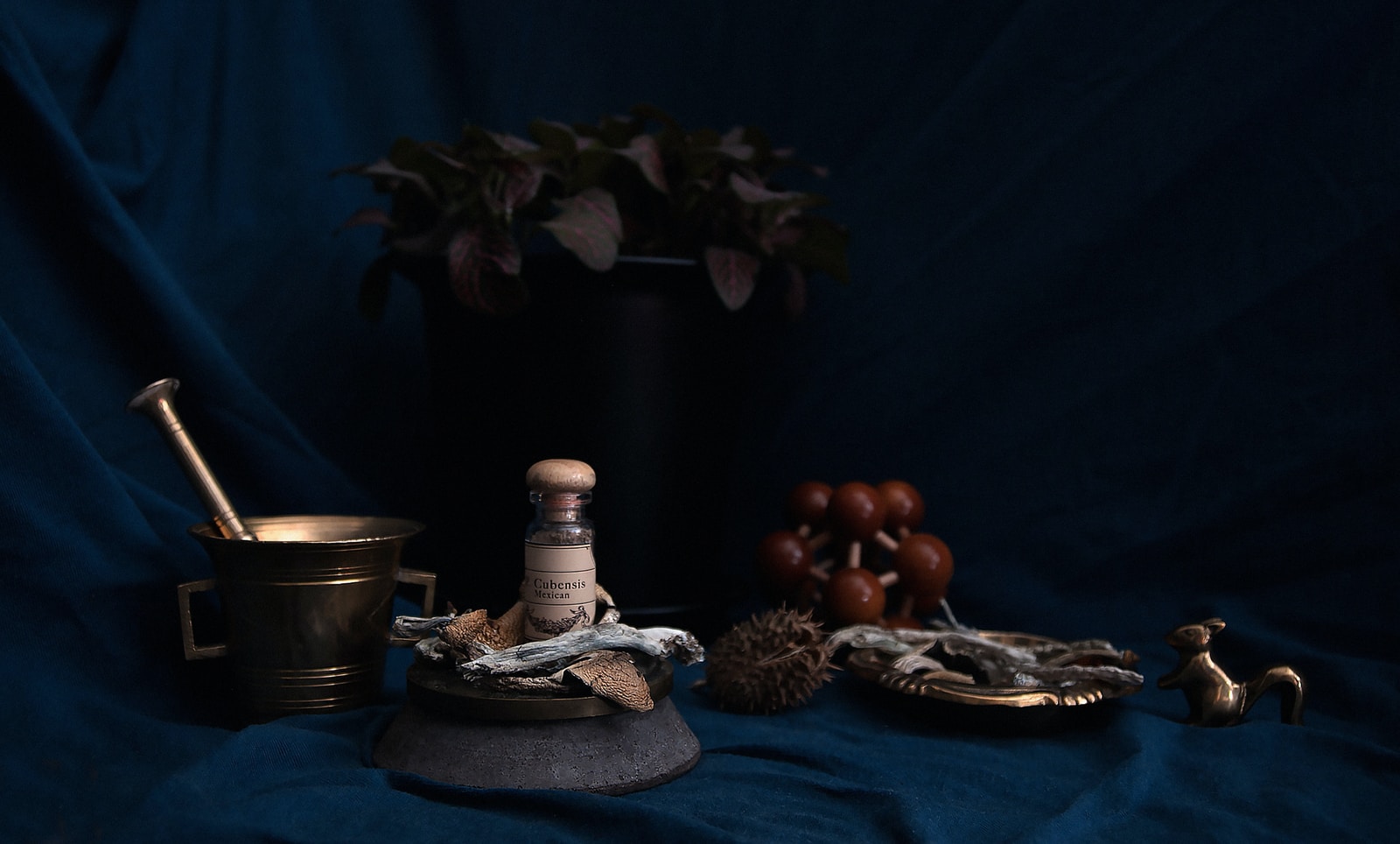 EXPERIENCE THE BENEFITS OF MICRODOSING
Support Your Overall Well Being
Microdosing psilocybin has the potential to reduce the strain of stress, anxiety, and depression.
Why MindLift?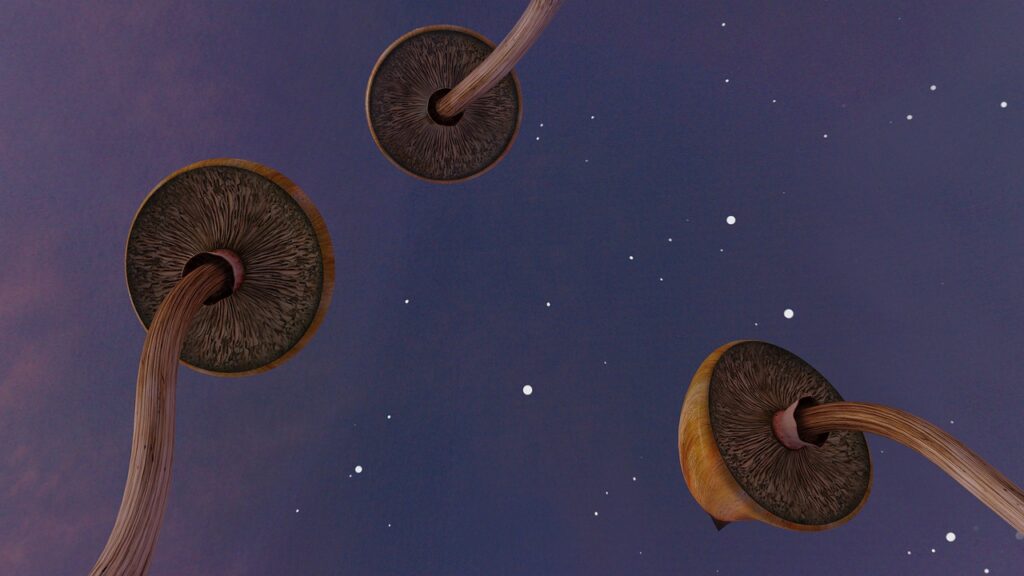 100% Natural
With no fillers or additives, our capsules contain between 75-150 mg of pure Golden Teacher.

Improve Your
State of Mind
Microdosing promotes neurogenesis, the communication between neurons in your brain, enhancing your coordination, focus, and creativity.

Balance Your
Body and Spirit
Cultivate your health and wellness with the best natural remedy for balancing mood and energy levels.
"Psychedelics shake the snow globe in your brain, and when the snow settles, it settles in a very different pattern, allowing you to break your patterns."
– Michael Pollan