Here, we'd like to take to the time to talk about our product, and explain why we're so proud of it.
It starts with our mushrooms. Typically with microdose pills, much of the matter sold comes from '3rd pickings' sources. That is, the first pickings are reserved for orders of people buying mushrooms in bulk. First pickings are the largest and healthiest looking mushrooms, and typically the most aesthetic.
The second and third pickings is the stuff left over: typically crumbs, flakes, and less fully grown. It's the leftovers. Because in microdose capsules, there's no way to verify the original quality of the mushroom, there is less incentive to choose the best mushrooms.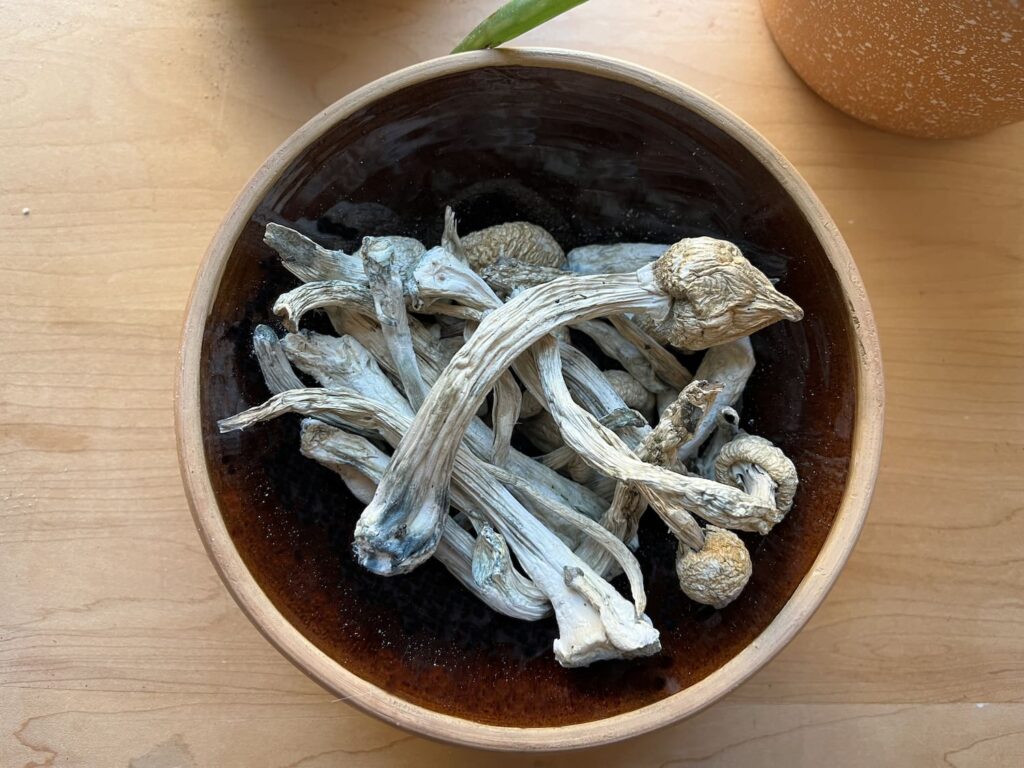 At MindLift, we only use only 1st pickings for our microdose capsules. We use the best of the batch.
It's also important to us to keep our ingredients local as much as possible. Our Neurogenesis product, for instance, uses Lion's Mane as a key ingredient. While most Lion's Mane available online is shipped in from China – we took the time to work with local growers who we could physically verify were meeting our high standards.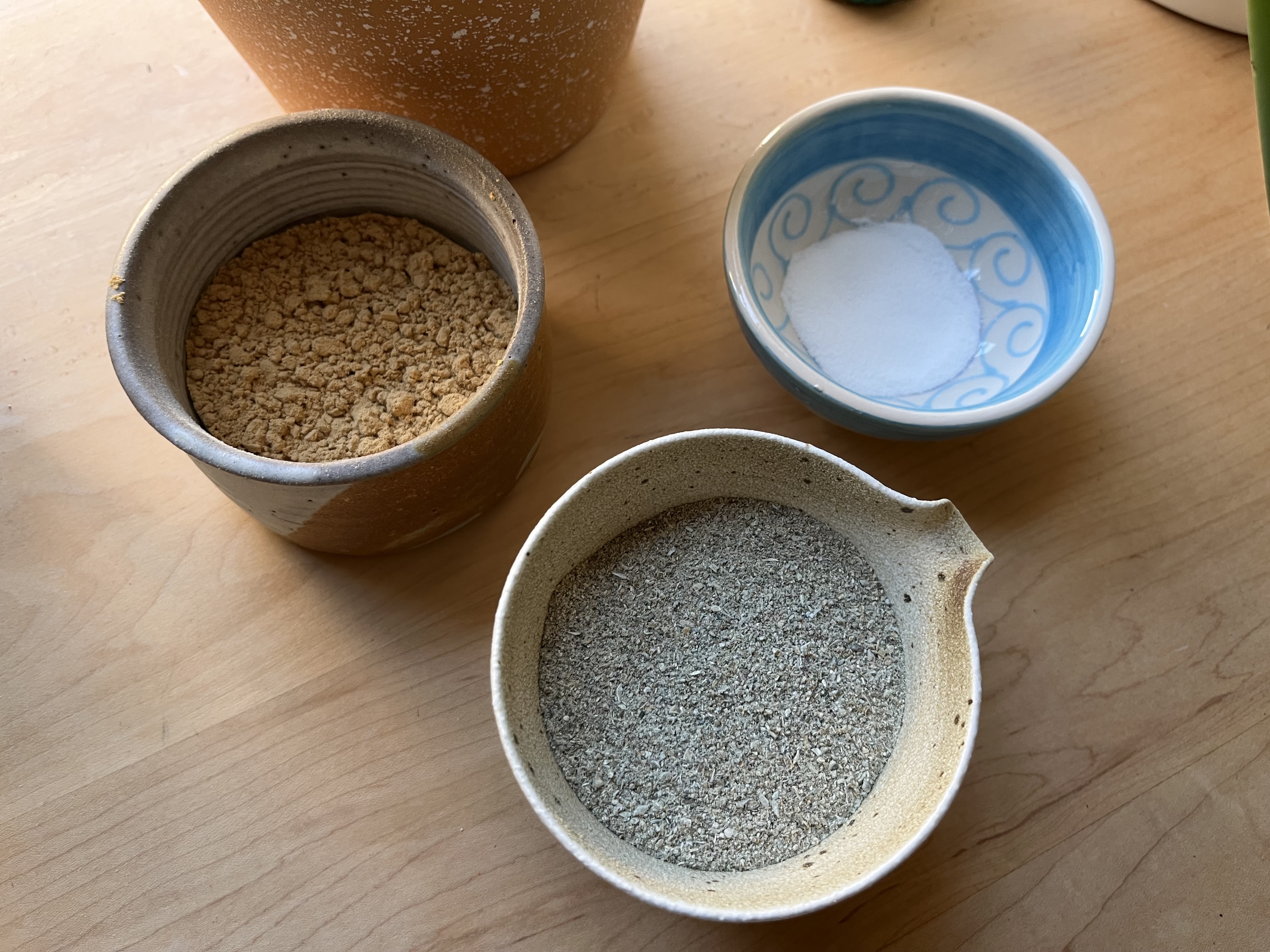 We also want to make our product available to as many people as possible. Furthermore, sustainability is one of our key values. That's why we opted to use only vegan capsules (rather than gelatin). It cost a bit more, but it was worth it.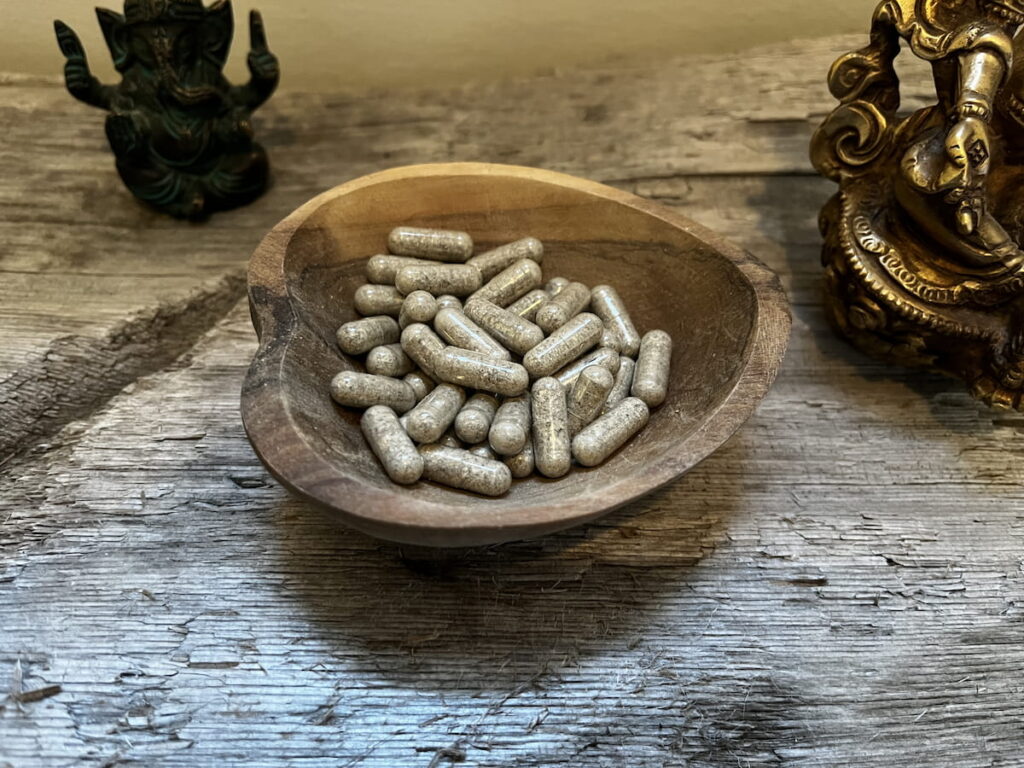 When it comes to shipping and packaging, we aim to make our brand as sustainable as possible. We ship our products in biodegradable mailers, and our bottles are amber glass – rather than plastic.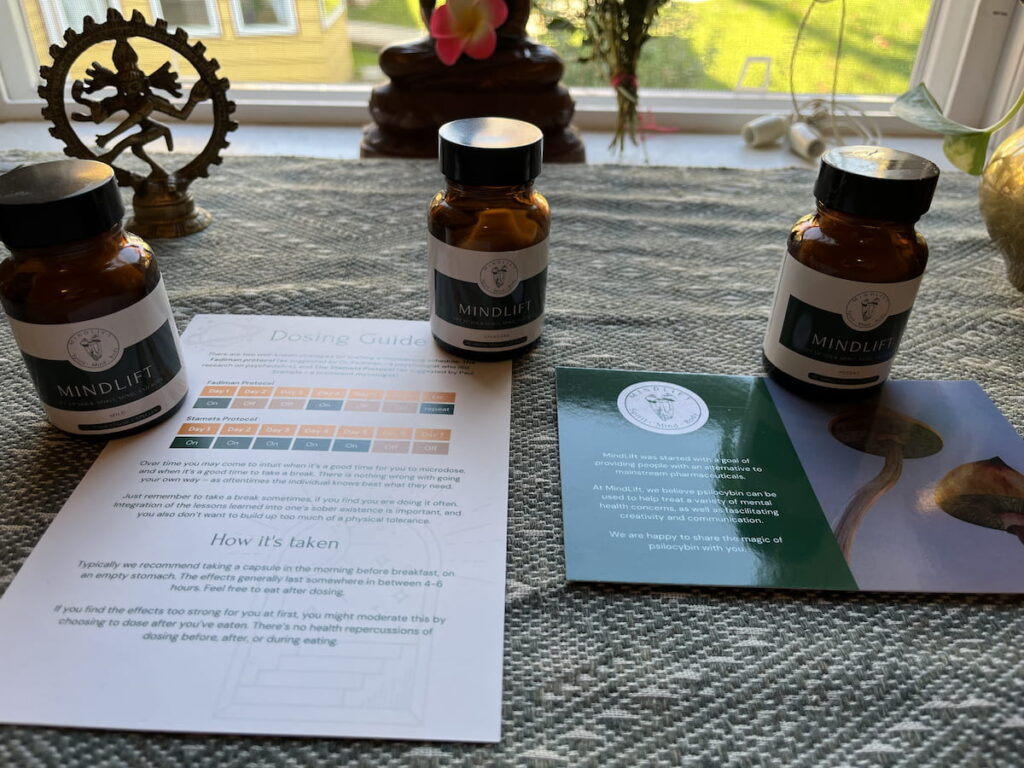 If you find, for any reason, our product does not meet the standards we set for ourselves, or your own – let us know. We will do what it takes to make things right.